Miss Mason extolling the virtues of the Humanities
We talked at our last Living Education Lesson about virtue and how it plays out in Mason's paradigm, particularly in regard to Citizenship. The above was a favorite quote of mine, so I thought I would share. Things are busy this week as I am off to the Large Room Retreat in D.C. – can't wait to see everyone, share about some exciting living books (immersion fun!), and talk about Charlotte Mason.
The word for today from John Greenleaf Whittier is timely –
JANUARY THIRTY-FIRST
Father! to Thy suffering poor
Strength and grace and faith impart.
And with Thy own love restore
Comfort to the broken heart!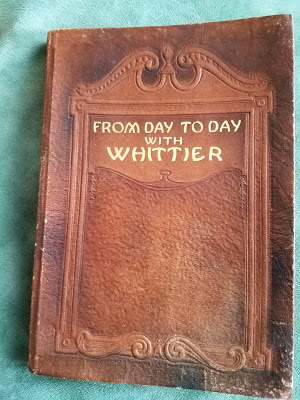 And here is a recommended blog post by Amy about what is enough, or rather, WHO is enough!
Teaching from Peace,
Nancy