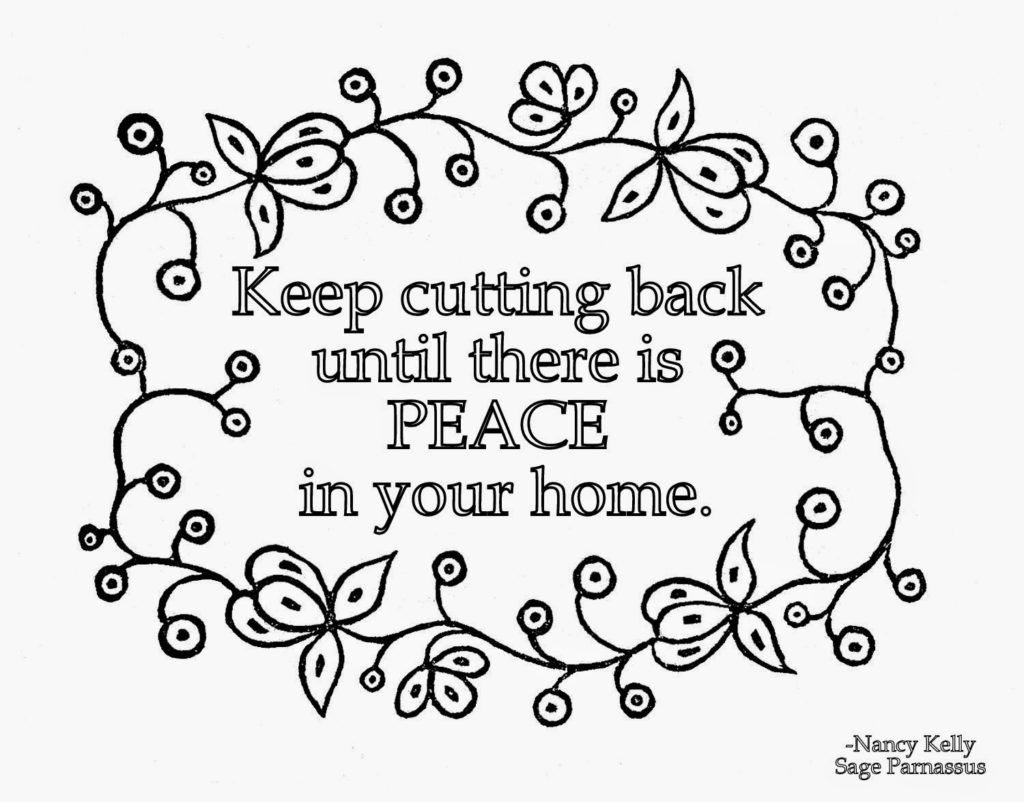 I have been thinking about this little phrase, shared a few
years ago as a quick answer to a question by Christy.  In this
guest  post over at Afterthoughts
, she writes about it as it relates to scheduling in the homeschool, which is what I was referring to.  But
I wanted to address it as it relates to another part of homeschooling – outside
activities.  I think it applies here as
well.
Three words that I read over and over again in Charlotte
Mason's writings are "long," "slow,"  and
"
time
."  If you are running around from
one activity to the next, you are cheating your students out of so much of the
natural benefits of homeschooling and in particular, the CM method.  There was a phrase that used to be popular in
homeschool circles:
"If this is homeschooling, why am I always in the minivan?"
A friend recently said that she eliminated 40 hours – 40
hours! – from her outside activities.
All good activities, mind you, and spread over a few children, but
cutting those out has made all the difference in  the peace in her home.
In my own home I have seen the benefits of this cutting back,
too.  As a family, we are careful about
things we say "yes" to, thinking and praying before agreeing to join this or
that club, playing a sport, or even volunteering the for myriad of activities
church offers.
It's important that the 15-year-old son has 1-4 hours  every day to think and tinker with robots.
He needs this time to cultivate ideas and creativity that might bring
about solutions.  His team recently won
at the state robotics championship, bringing home a passel of awards.
I like what Ken Robinson says in Out of Our Minds:
"Creativity is Imagination Applied."
It's important for the 17-year-old daughter to spend a few
hours every day messing with her photography and editing skills.  It's one of the things she loves to do and
giving her that time respects her as a person. I have gained a huge respect for
those who choose this art form as I had no idea the time it takes to produce
amazing pictures.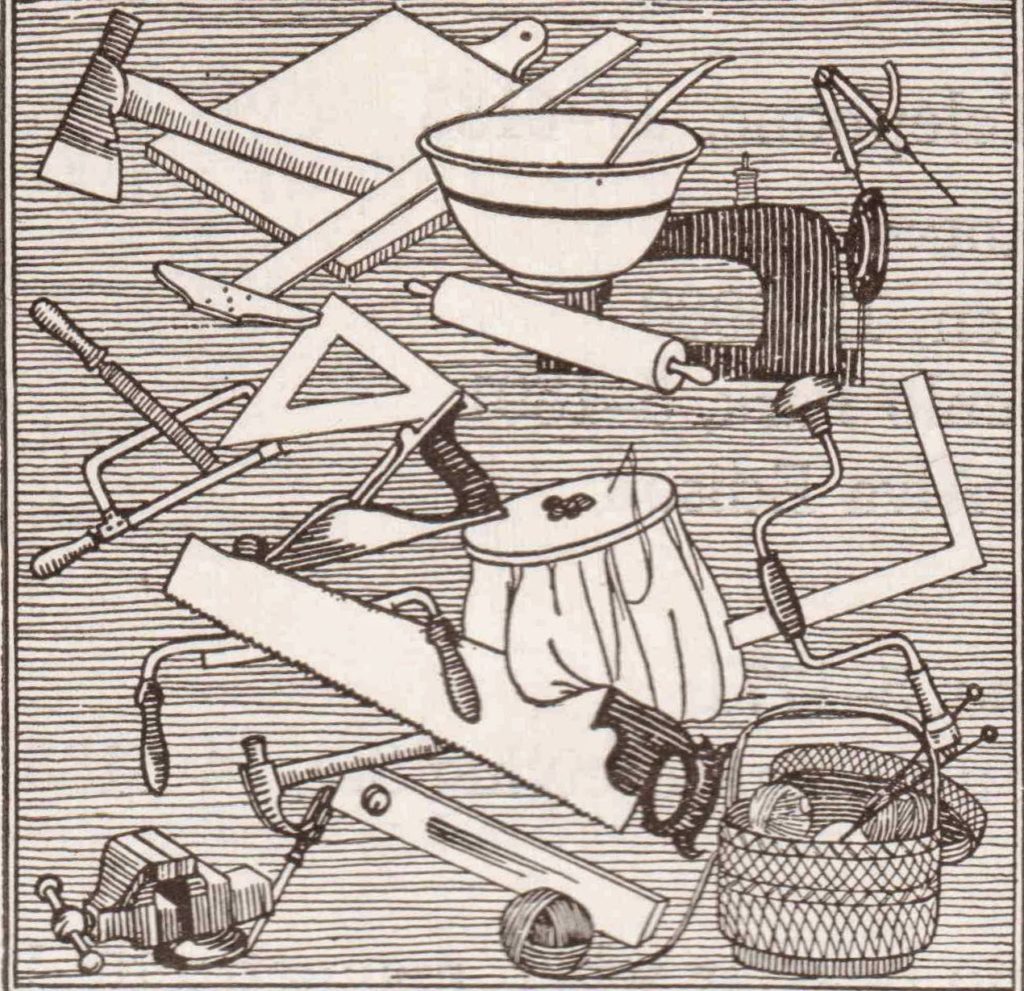 For some reason, we tend to think that as our students get
older, they should spend less time alone, thinking, tinkering, experimenting, and daydreaming and more time
doing "important" things. But in a way,  I think more of it is needed.
My farmer friend once told me that one day she looked
out her kitchen window and saw a sight that she will never forget and brought
tears to her eyes.  Out in her yard was
her young daughter on her horse, lying on her back and just staring at the
sky. She knew that she was giving her daughter a precious gift.
It's important that the 11-year-old gets lots of time to paint and draw. Or the …you get the picture.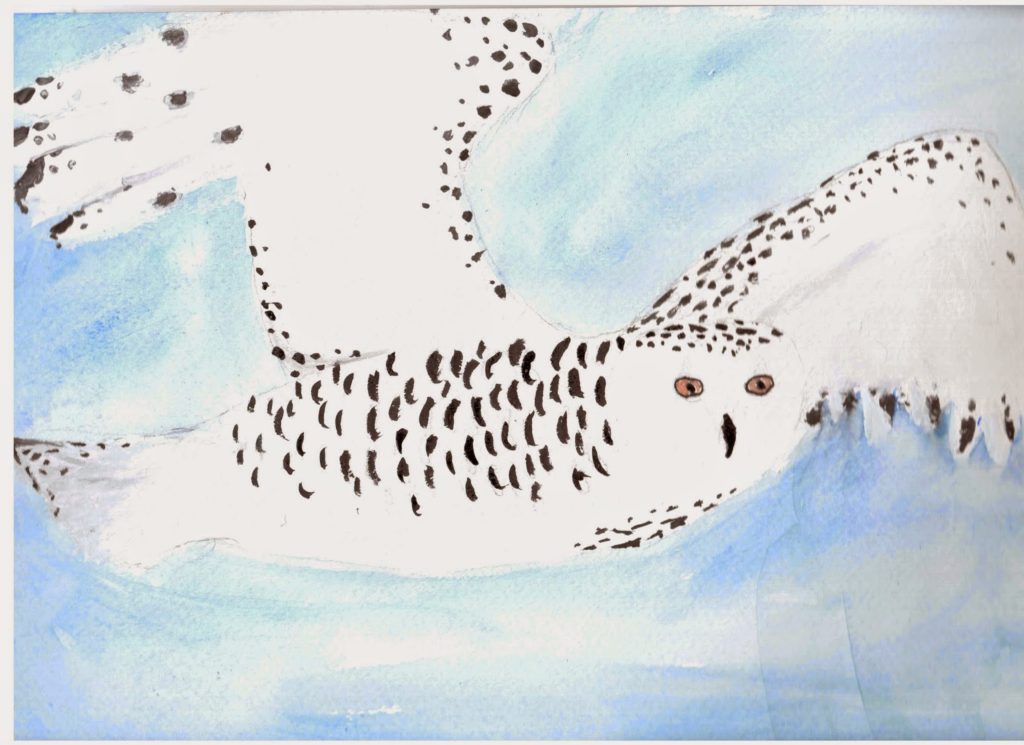 Sometimes we need to resist the urge to nag our children to
"get up and do something." Sometimes giving them the time and space to just
"be" is the best way to respect their personhood. (
Masterly inactivity,
anyone?)And  sometimes it takes the adult
in their life to rearrange things so this can happen.
Warmly,
Nancy